For some time I've wanted to create an actual Bear (just to prove to meself that it can be done).
Here's the step by step photos of him getting put together;
This is the materials I needed (bar the black thread and material for the nose plus joints and eyes). The bear design was used as a guide as Bear is a very different shape from your average teddy bear.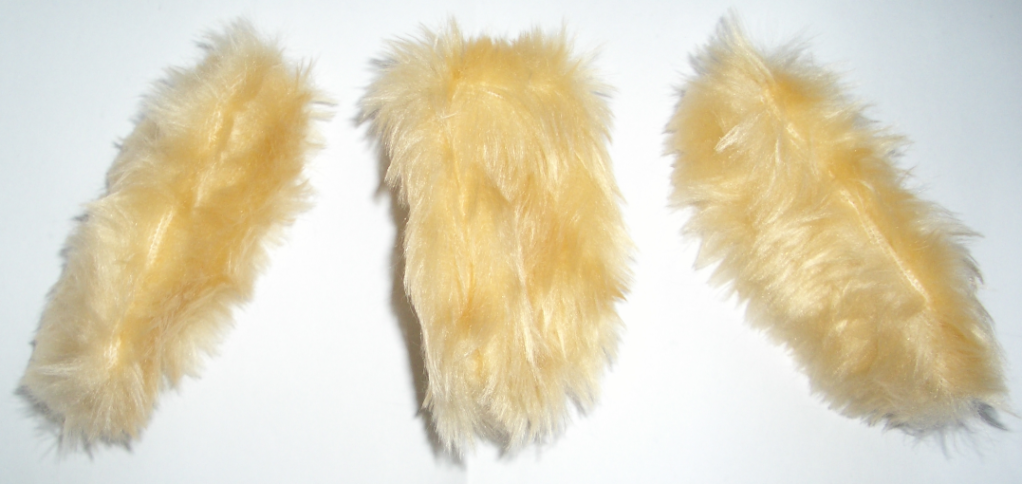 Arms and body done, so far so good!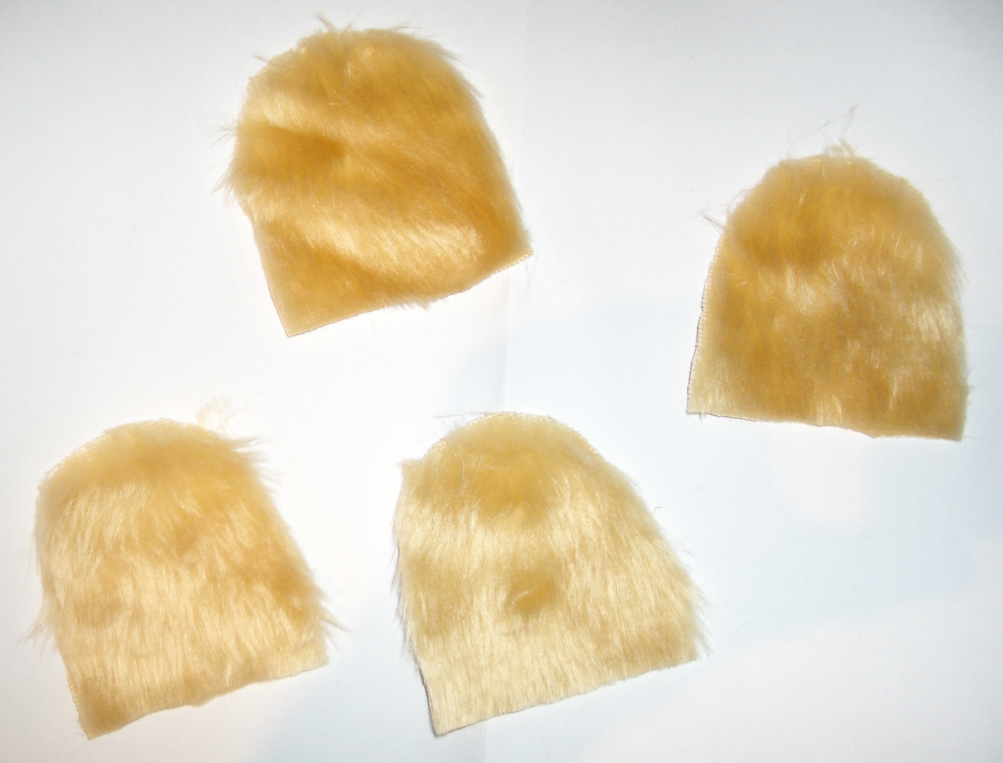 Legs cut out and ready to put together.
Arms, legs and body all sewn! Now I'm just needing them joints……
Yes! I had figured though that this was going to be the easy part and that putting the head together was going to be much tougher.
These were the main pieces to the head and so far I was really pleased how quickly I was coming along. The biggest difficulty was getting the ears to fit on to the head smoothly. With your regular teddy bear design you have a slip to position the ears under but I didn't have that luxury as I was dealing with a cuboid for a head. Um, that sounded like an insult……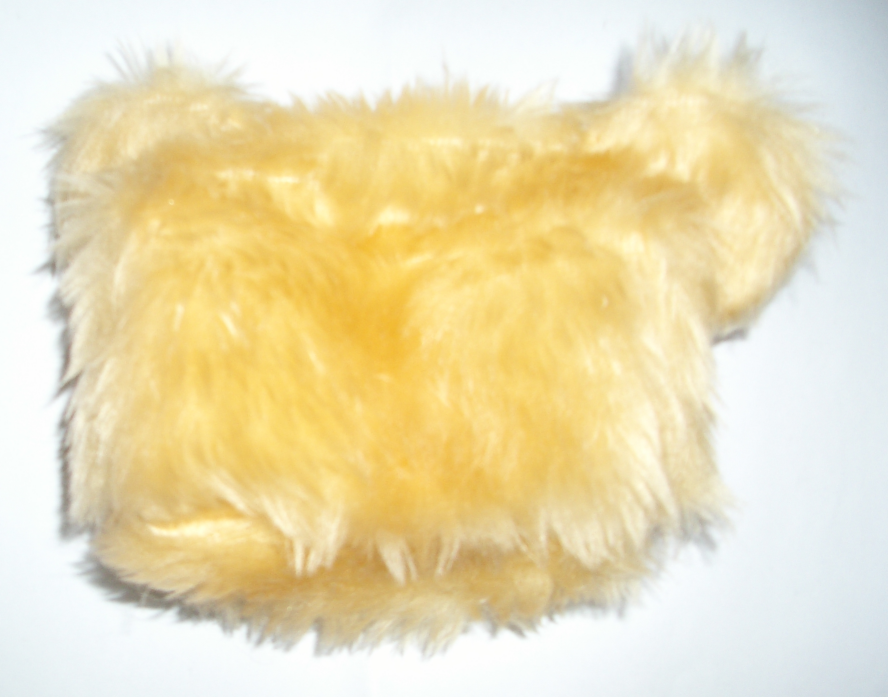 Still, in the end it got done. It required removing some stitching from the head pieces though as I needed to get my hand in to sew the ears on. Grrrrr.
But then……………
Done! I'm mucho pleased with the result.
Bear has clearly been watching America's Next Top Model……….
I have to admit that I'm more than chuffed with the end result. The nose is a bit wonky but I'm so amazed that it actually came together so well that I don't care. Result!