The activity book below is downloadable and the answers to the puzzles are shown below!
No cheating now!
Scroll down, to get the answers!
I mean it! No cheating!
Really!
Puzzle 1.
Hey, why get your monster picture scanned and email it to us? Oh! Or post it on our Facebook page! Any monster pictures we receive we'll post on here! Click on Contact Us for ways to get in touch!
Puzzle 2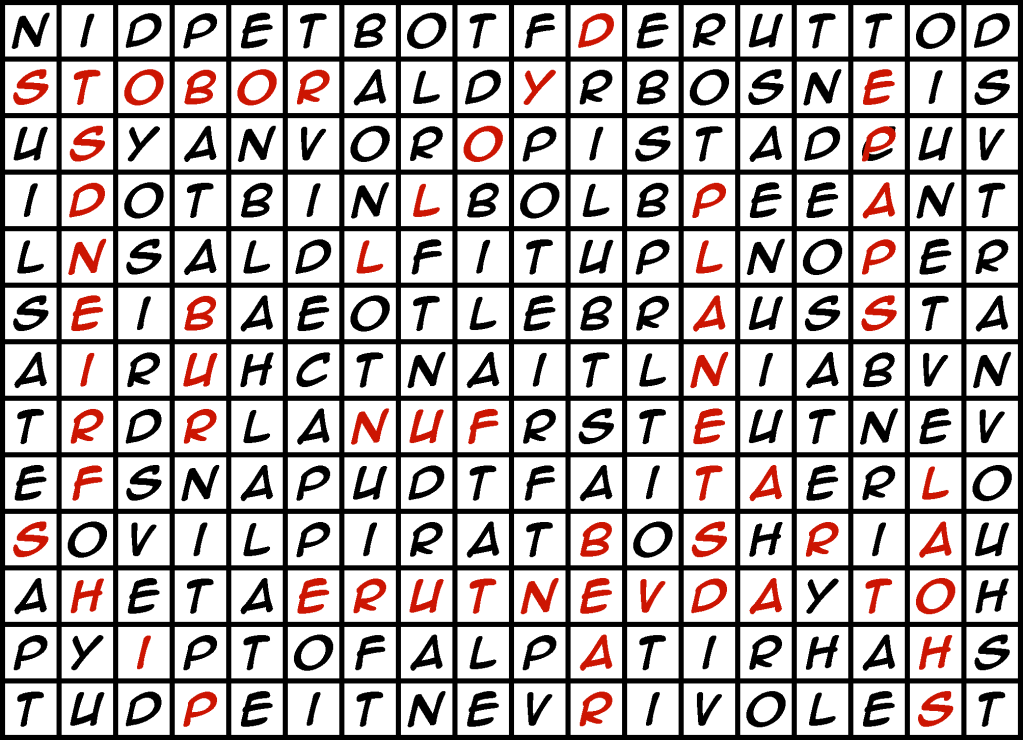 Puzzle 3
The correct button was A!
Puzzle 4
Puzzle 5
Puzzle 6
Hope you had loads of fun helping Lloyd and Bear!