If you go down to the shops today…
on
April 28, 2012
at
10:16 am
While doing the weekly shop this morning I was really pleased to see the latest issue of Kraze Club on sale. If you flip to page 5 you'll see a Lloyd and the Bear strip at the bottom of the page! Yay!
Best. Weekly. Shop. EVER.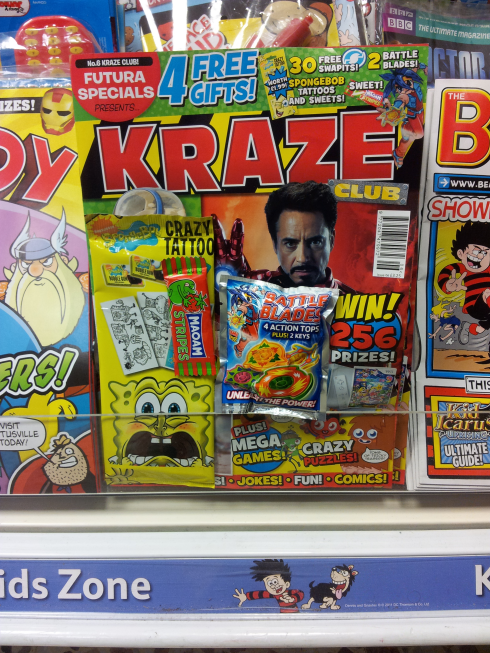 It's a reworking of the original flier I did ages back for LatB and I'm now hard at work on doing a new strip which will hopefully show up in a future issue.
So yeah, check it out (and, y'know, pick up the magazine)!
More soon! Bear hugs!