Look! Things to buy!
on
November 1, 2011
at
11:41 am
But not quite yet! So yeah, below are the prints I've been working on over the weekend which I plan to have on sale at Thoughtbubble in November!
The Dancing Bear picture will be half an A3 landscape strip (if that makes any sense) and the other three will all be A4. I'm also hoping to have the Bear in a Tree photo to also be available on canvas but that's very much down to if I can get it printed in time(!)
I also have an idea for one final print which I'm going to work on this weekend (but I'm not telling you of what although I will say that it's going to be pretty amazing – man, how subtle was that?!?!?)
Anyways, here's the pictures!
Beardevil – Yup, what if Bear was Marvel Comics' Daredevil? This was inspired by Daredevil #1 (2nd series) by Joe Quesada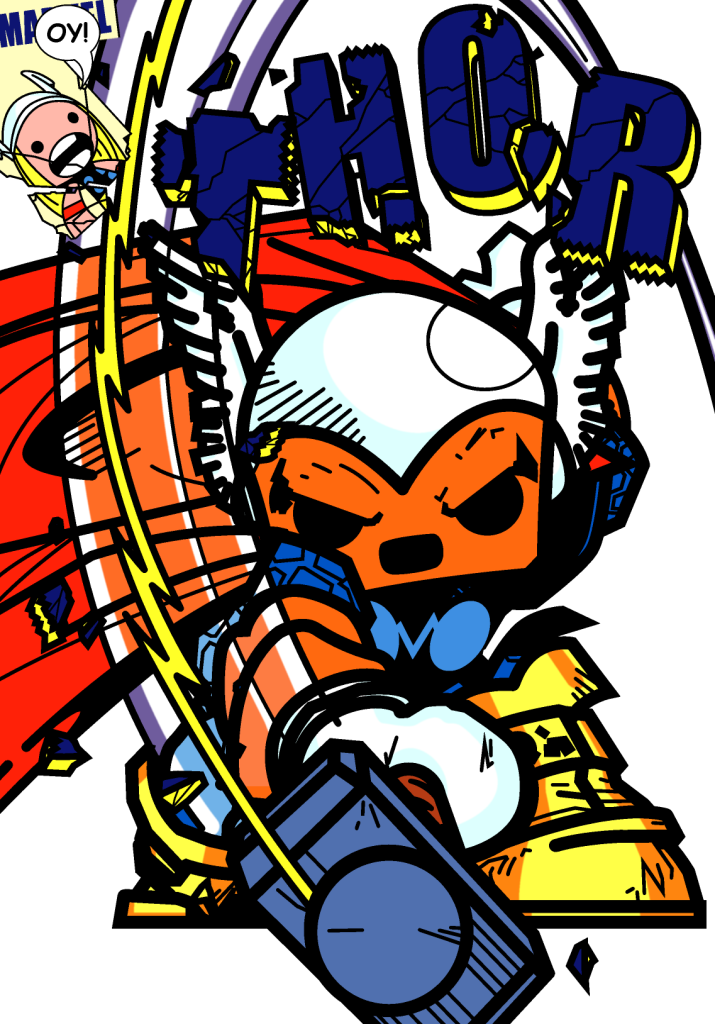 Beta Ray Bear – Back in the first series of Thor Walt Simonson introduced a character called Beta Ray Bill whom I loved. This is another inspired cover taken from Thor #337 (1st series) drawn by Walt Simonson.

Dancing Bear – a reworked scene from issue #1 of Lloyd and the Bear. I had been planning this since I recoloured that particular issue.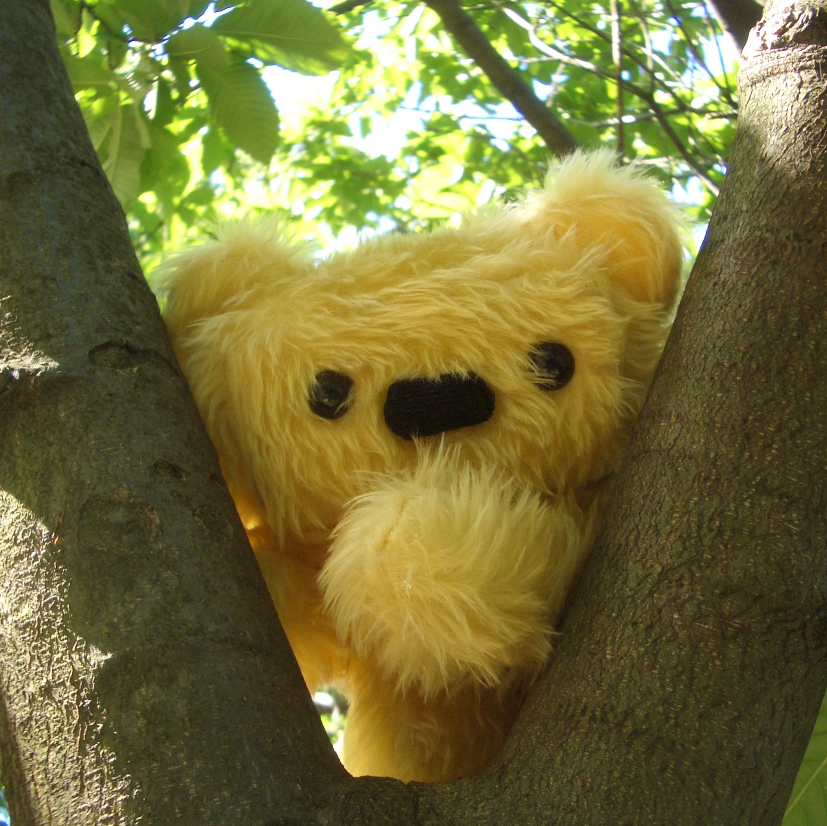 Bear in a Tree – missing the summer already? I really like this picture due to all the lovely fresh summer leaves showing in the background.
And that's all for the moment – so what do you think?
More soon! Bear hugs!