The promo poster!
on
October 14, 2011
at
8:53 pm
Okay, I've just finished the big promo poster that I'm taking to Thoughtbubble and as I promised I would post it here to let you guys see it!
The poster will be placed on a display stand behind our booth and will clock in at 2 metres in height.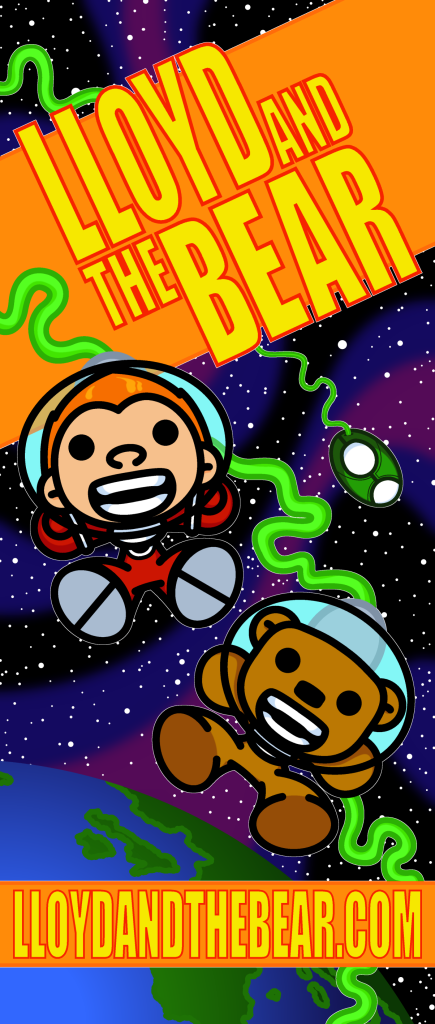 Now all I have to do is put an order in to have this printed and then wait on tender hooks to see the finished result…….. aaaaaargh!