I can't choose!!!!!
on
September 17, 2011
at
10:35 am
I'm working on various projects at the moment with one of them being a new range of LatB t-shirts.
The problem I currently have is deciding what to have on the front of a kids only tee. The back will have the LatB logo but I can't decide which of these two designs to have on the front. Any suggestions?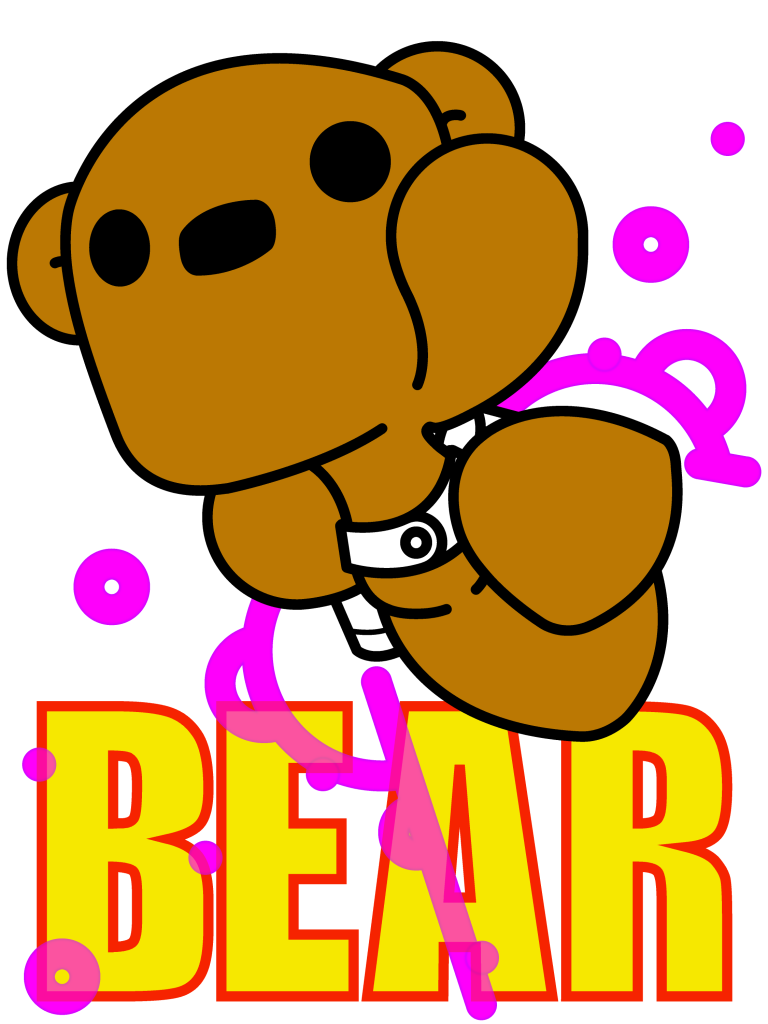 T-shirt 1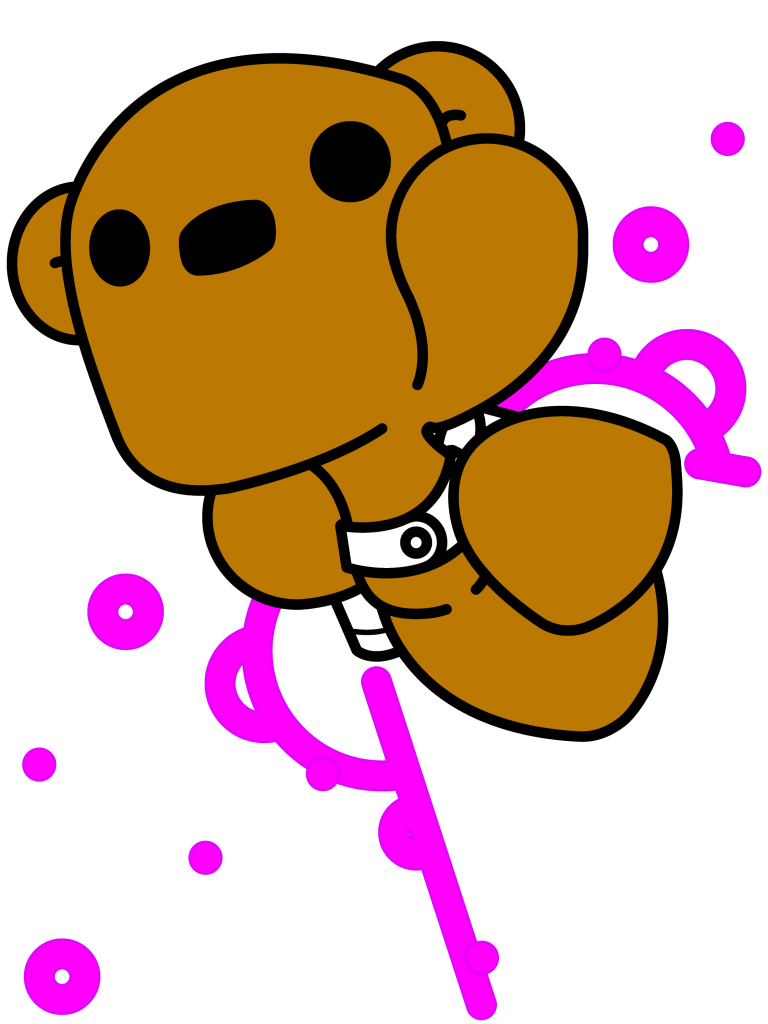 T-shirt 2
Please let me know which one you like as I really can't decide…..
Issue 2 should be available here to view on Sunday the 18th of September as well as news of a new range of t-shirts I have going on sale which aren't related to Lloyd and the Bear. Mysterious uh?
Speak to you tomorrow! Bear hugs!