Updates! Updates! Updates!
on
May 30, 2011
at
6:40 pm
Eeee, I've been right busy on the PC this weekend scanning in and working on the pages for issue 6. To let you know, I'm half way through page eleven so I'm very slightly under the mid-point of the book. I had hoped to have completed the first twelve pages by now so I need to get a move on…..
Anyways, I have a release date for issue 6 which is the 27th of June! Will I have the issue ready by then? Well, I guess you'll need to come back and find out!
And finally, the cover to issue 6 as promised!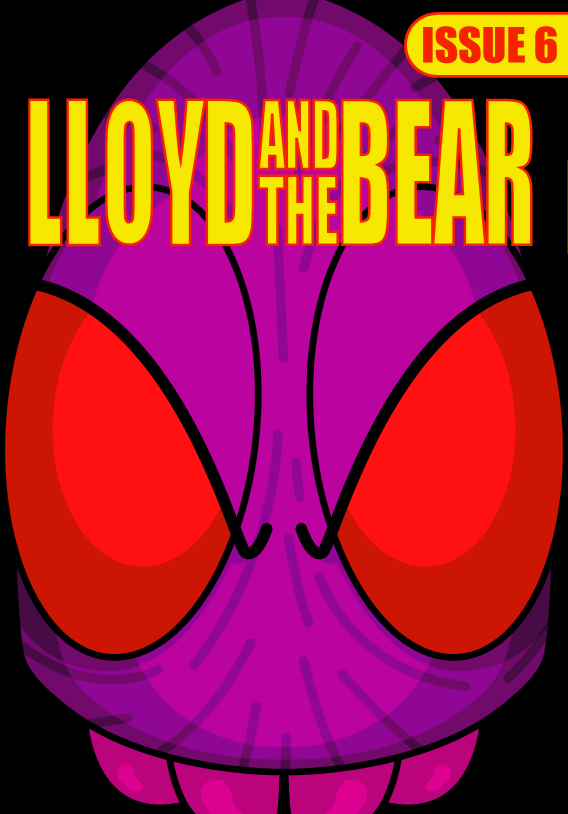 Whew! That's all – speak to you soon! Bear hugs!