A sketch a day doesn't mean a post a day….
on
May 23, 2011
at
5:08 am
Okay, so I took yesterday off but I still did manage to get a sketch done (I just didn't post anything – sorry!).
Anyways, back to Saturday first of all and with a trip to St James' Park on the cards I was inspired to do this picture.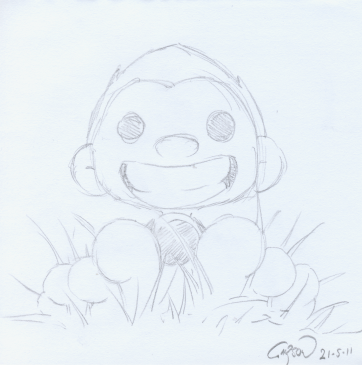 There's nothing quite like sticking your bare feet (or is that 'bear feet'?) in grass. Lovely! I also dragged Bear along and he had another photo op moment.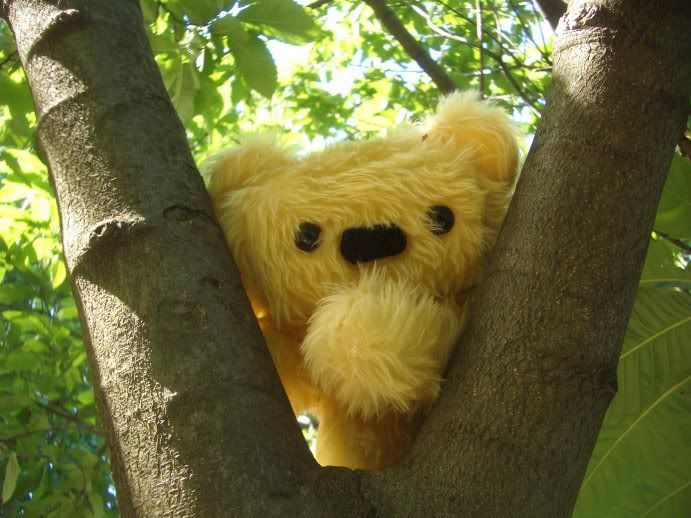 He's looking a bit frightened in the first shot but he certainly pulled himself together for the rest didn't he?
So yeah, after a great day in the park I was absolutely shattered yesterday but did get a very quick sketch done.
Yup, I said quick and as you can see the only thought on my mind was sleeping! So now fully charged and relaxed it's back to working on issue 6! Speak to you soon – bear hugs!