Day 7 – has it been a week already?!?
on
April 1, 2011
at
7:08 am
Okay, trying to get them ears attached was right difficult and more annoying I had to undo some of the stitching in the head so I could get my hand in to attach the ears (I'm sure there's an easier way of explaining what's going on but it's not coming to me just now).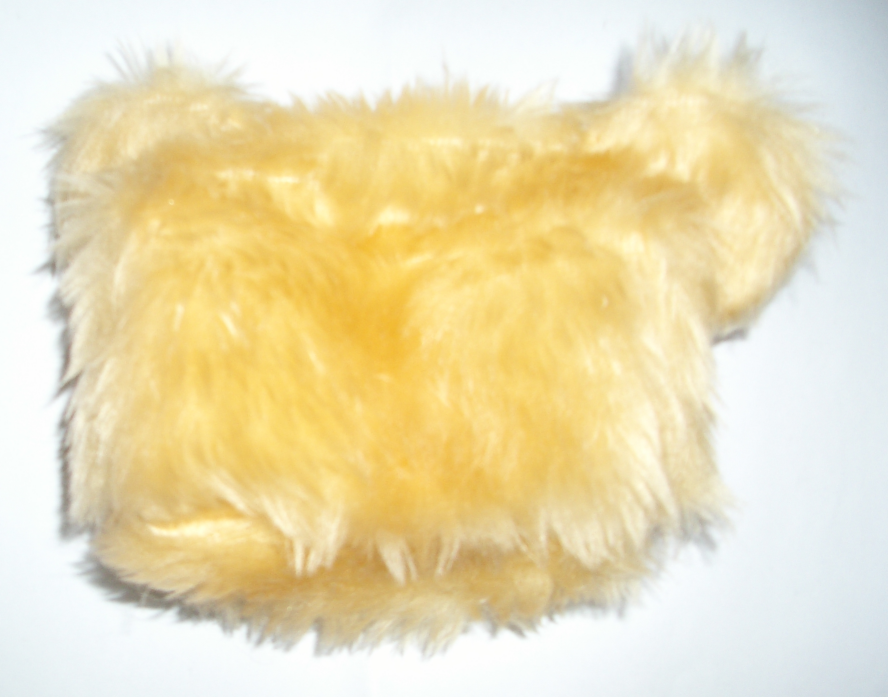 Eyes have arrived so nose and eyes to put in and I'm done! Woo!