New logo?
on
January 25, 2018
at
10:01 am
I've been working on a new logo for a promotional piece that I'll be using at conventions but I have to admit that I'm really, really liking it!
Kind of like enough to be using in other things including maybe even the cover? I don't know, but I'm buzzing with how it's turned out.
The thing is, it reminded me of an old logo I once tried using on the book covers!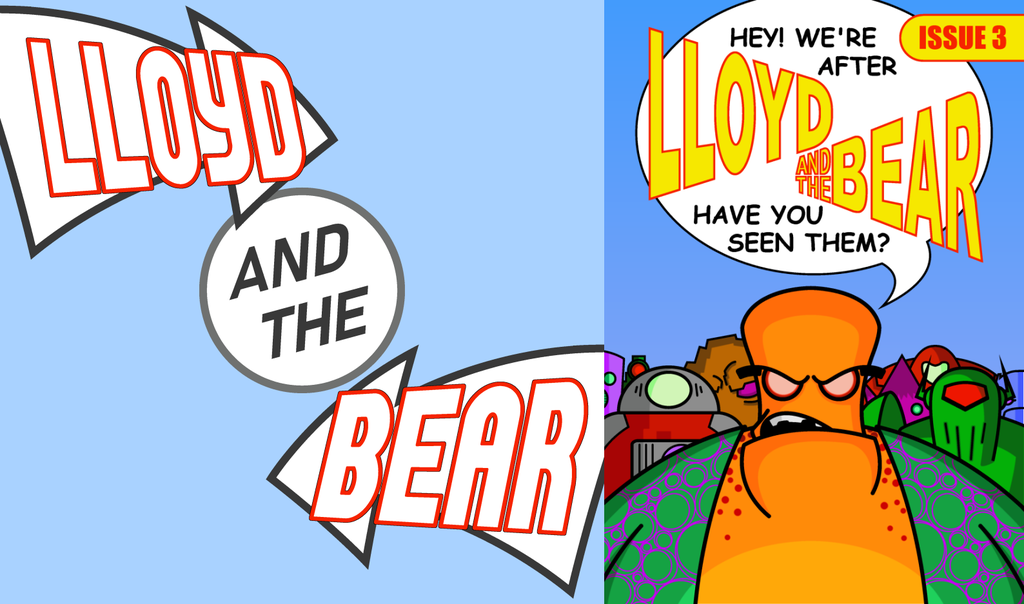 So yeah, that's the new logo on the left (the colours are a work in progress) and then the old one on the right. There's some similarities there, right?
More soon! Bear hugs!
PS. I know, I know! Comic Sans… and on the cover no less!!! What was I thinking?!?