Our first new project and it's about food!!!!!
on
January 2, 2018
at
12:00 pm
Wait, whuh? Okay, I know this sites really supposed to be about my work but a bear has to eat and MAN DO I LOVE MAC & CHEESE!
So with that I'm going to be doing a little side project reviewing different restaurants and other locations for the BEST Mac & Cheese!
Here's our logo with my wee self stuffing my face (as usual!)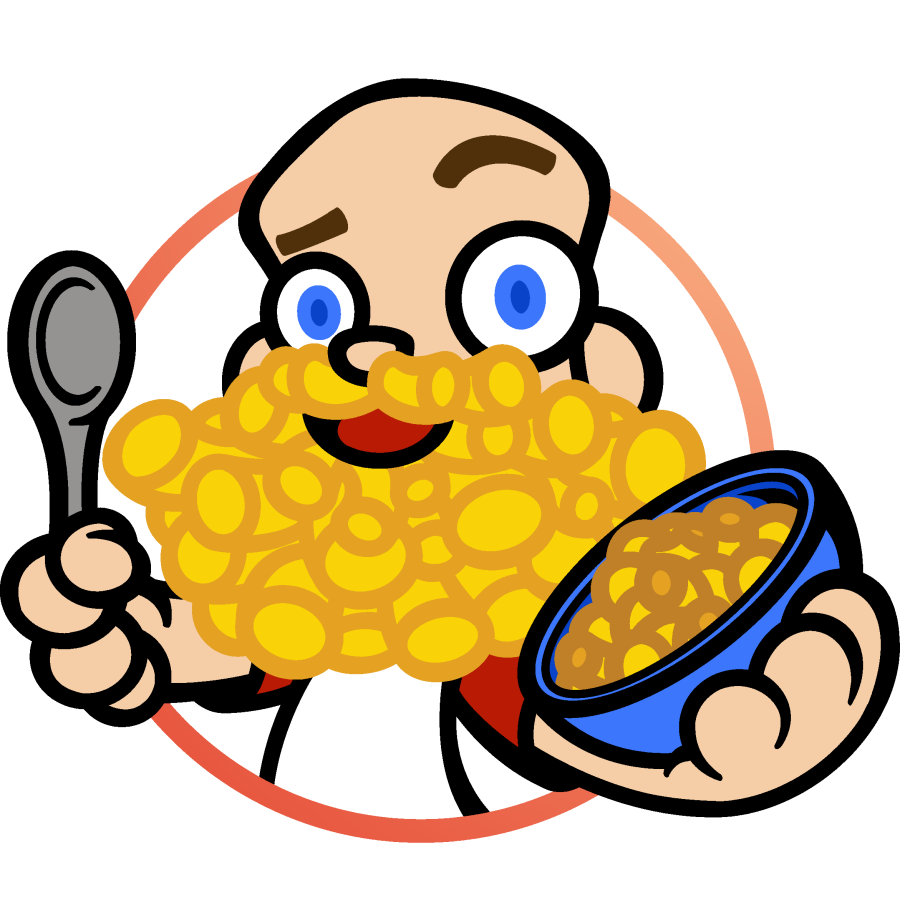 What do you think? I'll have more information on this to come along with the title for my review site!
More soon! Bear hugs!