It's July!
on
July 3, 2017
at
7:25 am
Okay, so it's been July for a couple of days now but hey, still worth celebrating!
And celebrating we are! Firstly I've finally got my act together and actually advertising that I'm available for doing commissions prior to London Super Comic Con in August! This is something I keep meaning to mention but never get around to doing so a personal win for me right there!
Secondly we're off to Cardiff this weekend for Cardiff Independent Comic Expo! I'm super excited about this and not only because it's also Small Press Day 2017! I missed out getting a table last year and was really disappointed but this time table got and the communication and updates with the organisers have been awesome so feeling really good about this one! Plus hey, I'm going to be in Cardiff so that in itself is a win!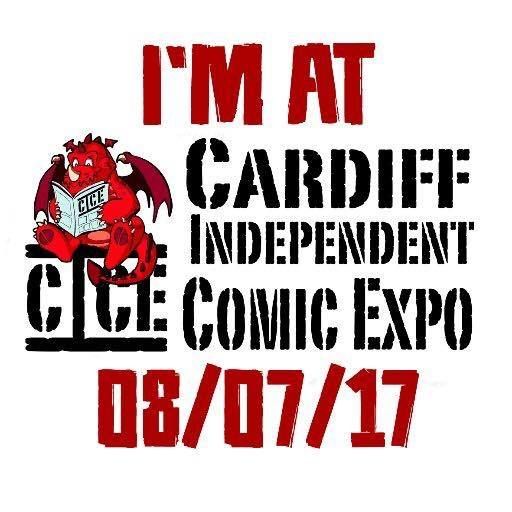 Lots of wins in this post! So yeah, if you're in or around Cardiff this Saturday please come and see us!
More soon! Bear hugs!