MCM London this weekend!!!!!
on
May 27, 2016
at
6:00 am
SOOOOOO EXCITED!!!!!!!
So yeah, MCM this weekend and been real busy putting together some new prints along with updating issue #9!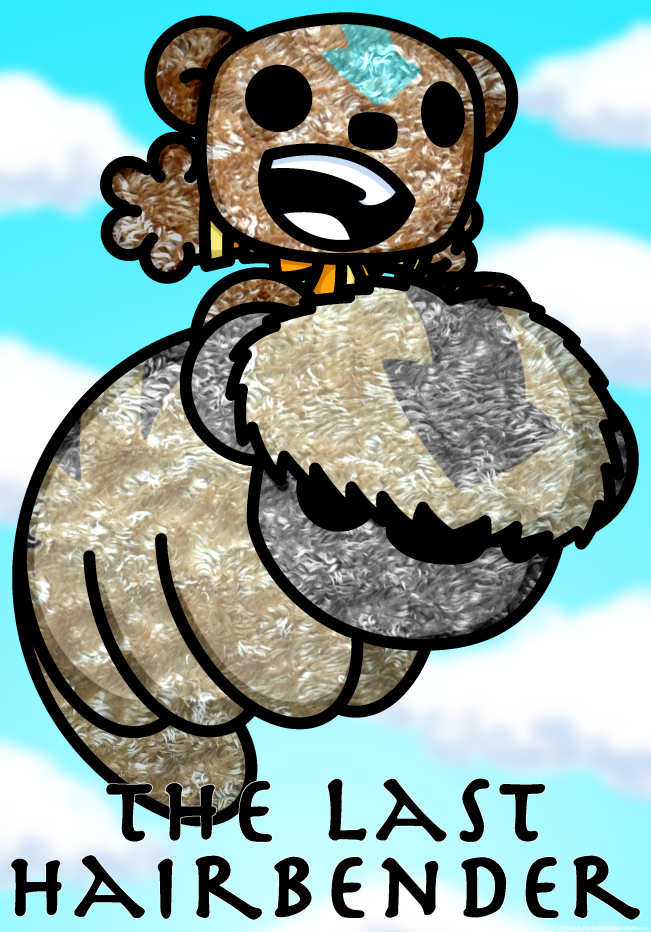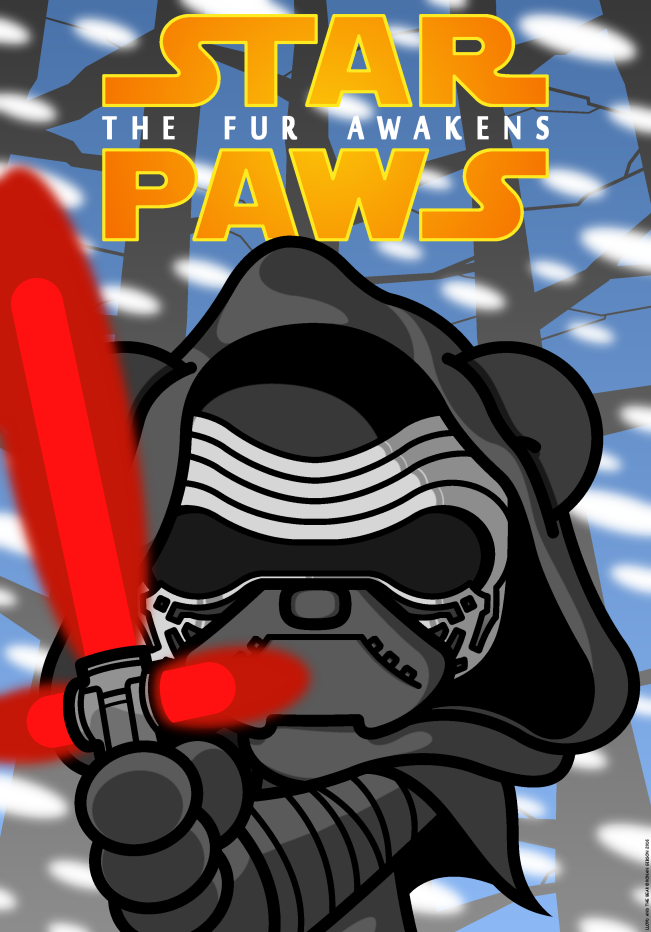 And an updated Hairule Warriors print!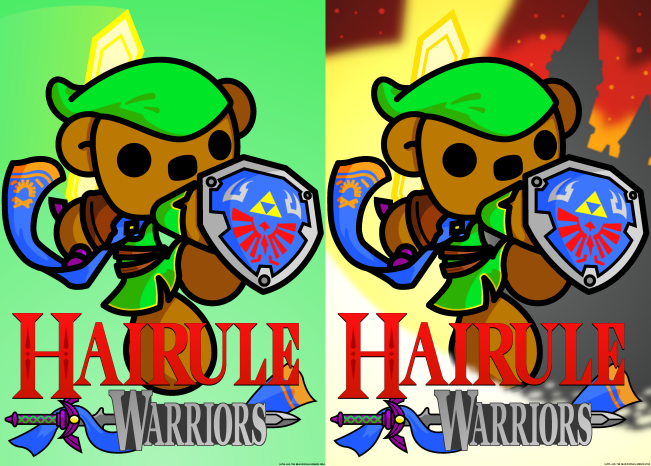 What do you think?
So sorry for the lack of updates (yet again) of late! I really, really, REALLY will try and get better at this! Are you following me on Twitter or Facebook? I'm usually a bit quicker posting on there so do add me if you haven't already!
If you're at MCM at the Excel this weekend please do stop by!
MASSIVE bear hugs!
Gibson