News news news!
on
March 18, 2016
at
9:05 am
Hi there! Okay, we've got a LOAD of things to talk about today and not much time so going to get right in to it!
Firstly, don't forget that we're at Medway Comic & Screen Festival tomorrow in Gillingham, Kent! If you're in the area please do drop by – so super excited about this convention!
Secondly, our first (Kickstarter reaching) book is now available from Comixology and can be downloaded to your phone or PC! How cools that?!?
Next we've got a new logo for our publishing name – what do you think?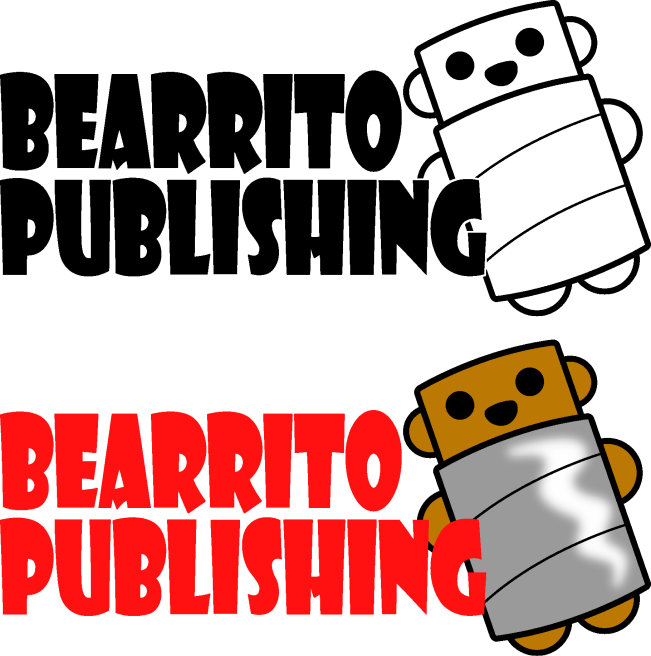 We've got this in colour and black and white depending where it gets used in our book. And hey, speaking of book, here's the cover to volume 2!
So yeah, it's all happening just now! Seriously, I should try and do more of a daily post to mention these things!
More soon! Bear hugs!