Another new print!
on
January 30, 2016
at
12:22 pm
We've got another new print for you and this one was suggested by two of our most loyal fans who keep stopping by our table time and time again (and they're really cool too!)
So yeah, here's Big Hairo 6!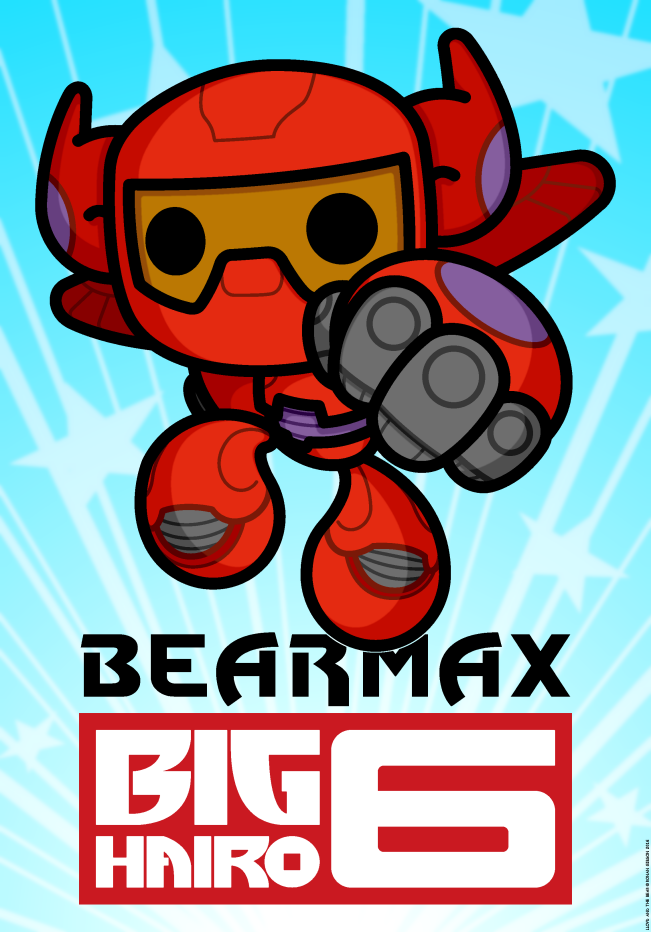 Let me know what you think!
More soon! Bear hugs!