We've reached our Kickstarter goal!!!!
on
November 2, 2015
at
6:44 am
Aaaaaaaaaaaaaaaaaaaaaaaah! Yesterday, with six days to spare, we reached our Kickstarter goal! So very, very, VERY happy and thankful for everyone who has backed us.
Now here's the thing – I can't help myself here and want to continue stressing away until next Saturday when our Kickstarter comes to an end so I've gone and released another reward.
My hope is that if we can raise a little bit more cash I can do a small print run of the second book!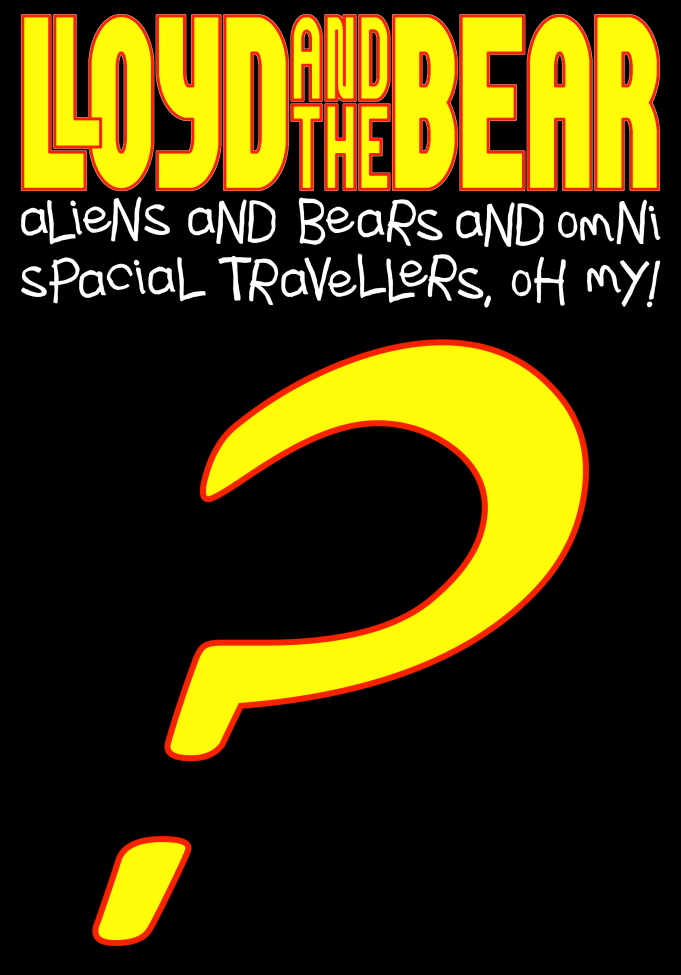 As always, if you can help then please click on the Kickstarter link at the top of the page!
Bear hugs!