Updates, updates, updates!
on
October 12, 2015
at
5:11 am
Up bright and early this morning to make a few changes to our Kickstarter site!
Firstly, Claire Pottle's exclusive Lloyd and the Bear Kickstarter print has been added – what do you think?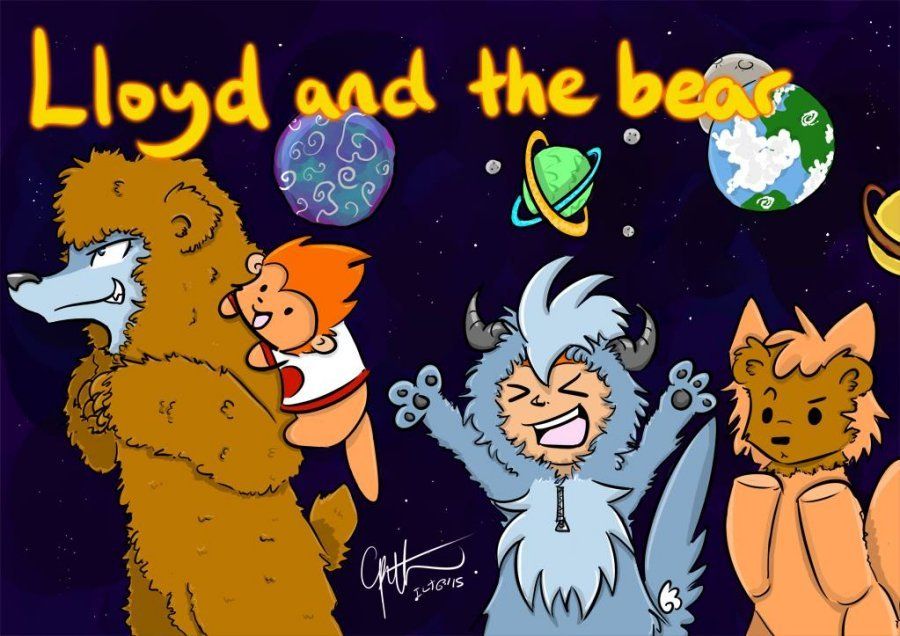 I've also gone and made a tiny change to the dancing bear desktop wallpaper and cut it down to four bears as I realised it would fit on the screen better (I'm telling you, I'm never happy!)
Also, rather embarrassingly, I realised yesterday that I misspelt 'Christmas' on the Christmas card! How'd I manage that?!? The one time I didn't have someone proof read my work! Not cool.
Come to think of it, yesterday wasn't the best as I also sent out a post about another exclusive print we've got by Grant Perkins but called him Grant Morrison! Sooooooo sorry!
So yeah, got ourselves a couple of bumps and bruises there….
Anyways, thank you everyone who has helped out so far on our project! There's still plenty of time to chip in if you can as we travel through to November!
More soon! Bear hugs!