I'm all about the updates!
on
August 14, 2015
at
6:01 am
It occurs to me that I've done a couple of updated prints this week and now I'm busy updating our first trade paperback!
The new edition will have loads of extras as well as the font and colour be updated throughout (so it ties up with the look of the Comixology books)
Here's the old and new cover for the trades!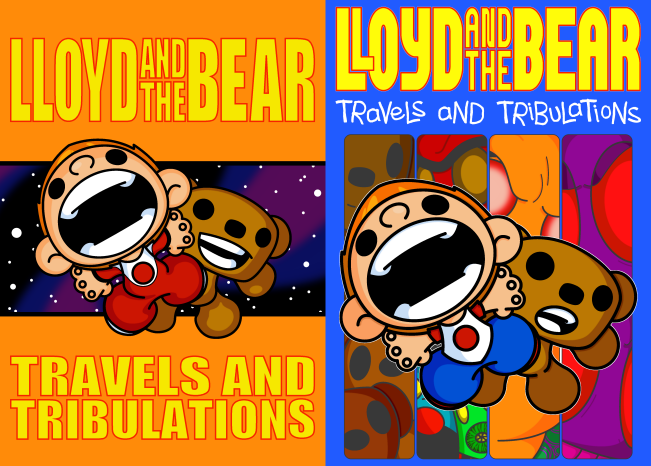 What do you think?
More soon! Bear hugs!