Pre-weekend print!
on
May 8, 2015
at
6:13 am
It's almost the weekend and I couldn't stop myself from posting another print!
Today we've got Rocky Bearboa – POW!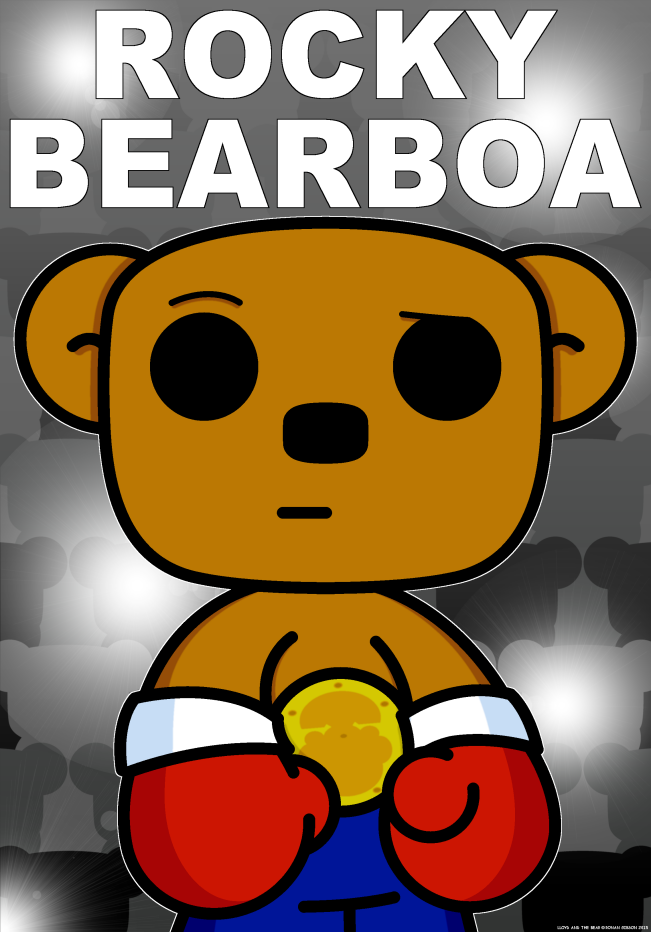 I've still got another print waiting in the wings to show you before MCM London! What could it be? Check back soon to find out!
Have a great weekend! Bear hugs!