Oo-eck! Check it!
on
December 17, 2014
at
6:50 am
So at the moment I've been changing between updating issue #5 of the book so I can put it over to Comixology (don't forget that issue #3 is out today!!!!) and also working on issue #15.
Now I don't usually post pictures until they're all done with lettering and colours but I just couldn't wait to show you guys this shot of the Shoal home planet! Yup, we're going to be visiting it this issue! Can't wait!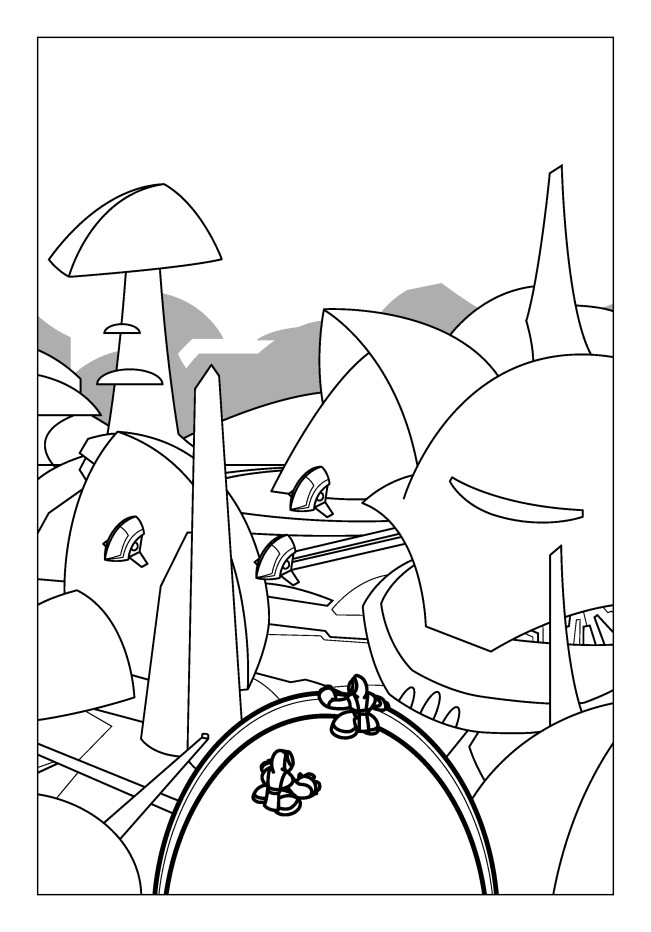 More soon! Bear hugs!