SALE! SALE! SALE! (At MCM London this weekend!)
on
October 23, 2014
at
5:11 am
It's the big one this weekend with MCM London starting tomorrow and we'll be there!
What's more exciting is that we've an end of year sale going on!
I know I've mentioned this before (but hey, I'm excited about it!) but all issues from #1 to #12 will be reduced from £3 to £2! Issues #13 and #14 still remain at £3 but they are also still part of the 2for1 deal which means pick up two books and/or prints and it'll cost you only £5!
Speaking of prints we've got three prints coming in at £1 each or free on purchases over £10!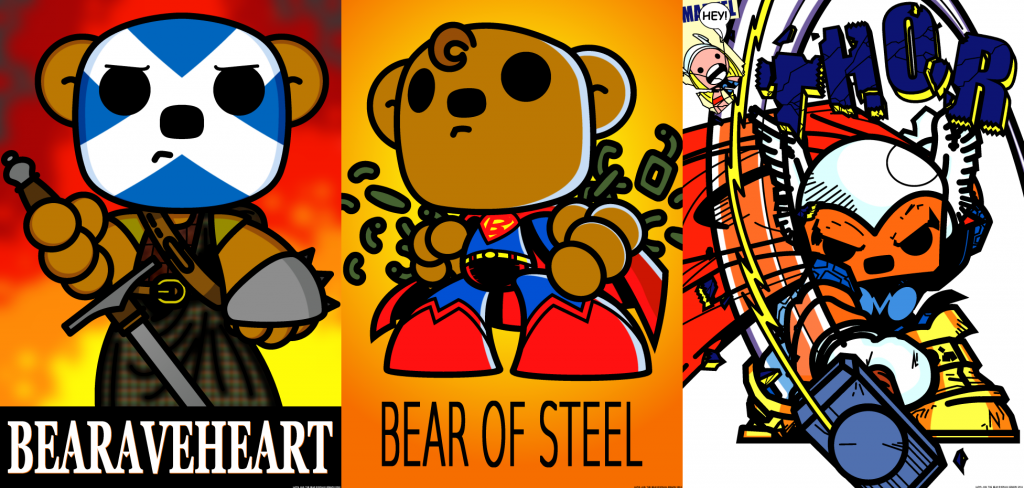 Finally, our four issue trades are down from £8.50 to only £6! How cool is that?!?
Hope to see you there!
Bear hugs!