Bargain hunt!
on
October 12, 2014
at
2:47 pm
As we come to the remain couple of conventions for this year and desperately needing the space for MORE new prints I've decided to put some of the older prints on sale and, because it seemed like a fun idea at the time, some of the books too!
So if you're dropping by MCM London or Thought Bubble this year please check out our booth which will among all the other stuff we already sell the following three prints for only £1 EACH or FREE if you spend over £10!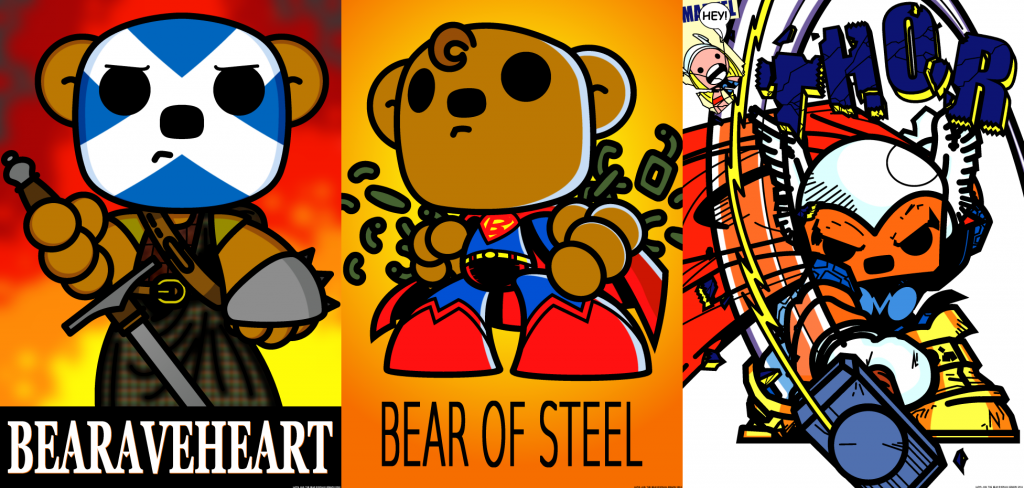 Added to that all issues #1 to #12 of the series will be reduced to £2 an issue AND the volumes will be £6 each! This is all only happening for the remainder of this year so it's a real good time to pick up a bargain – especially with Christmas coming up!
Oh, and what was that I mentioned about having too many prints? Yeah, we've got a new print and a remastered old one making a comeback! Check back to find out more!
Bear hugs!