This print gives me chills…
on
October 1, 2014
at
5:04 am
Day 4 of our week of new prints and todays one is a parody of a film I saw recently (although I think I must be one of the last people on the planet to have watched it!) and absolutely LOVED!
Yup, it's…..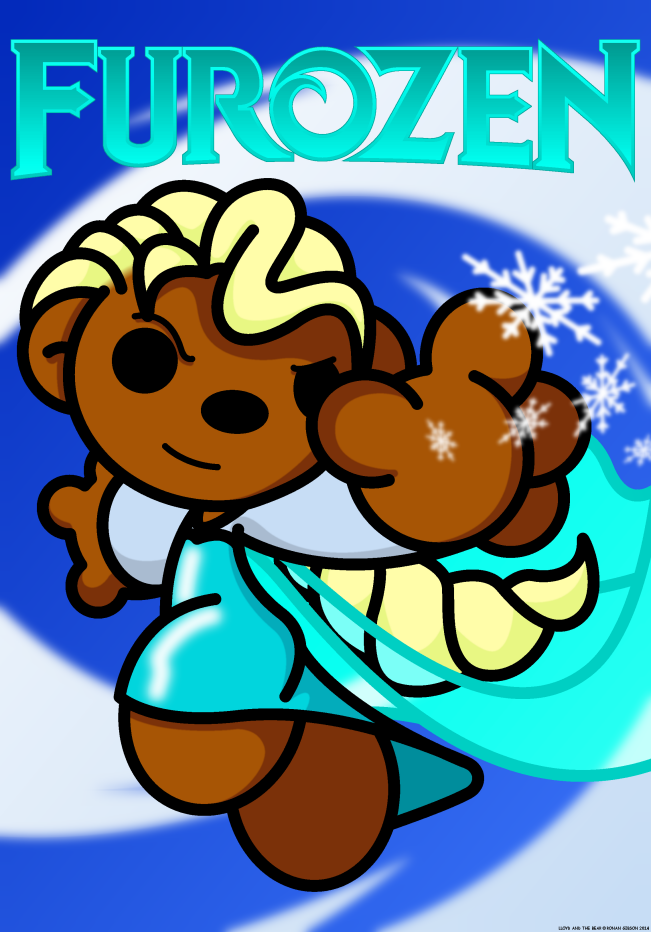 I even have the soundtrack (although admittedly I was given it…). Anyways, what do you think – let me know!
More soon! Bear hugs!