Commissions!
on
July 15, 2014
at
6:20 am
Back on the 5th of July I was down in Maidstone at the Grinning Demon doing sketches and had an absolutely AWESOME time!
I will admit to feeling really scared as I wasn't surrounding myself with all my books and prints building a little protective fort for myself but it all turned out fine. Many thanks to the fantastic owner of Grinning Demon, Graham, for inviting me down and also supplying me with lunch! I'm very easily bought….
So yeah, sketches!
Spider-man!
Aquaman!
Captain America!
More Spider-man!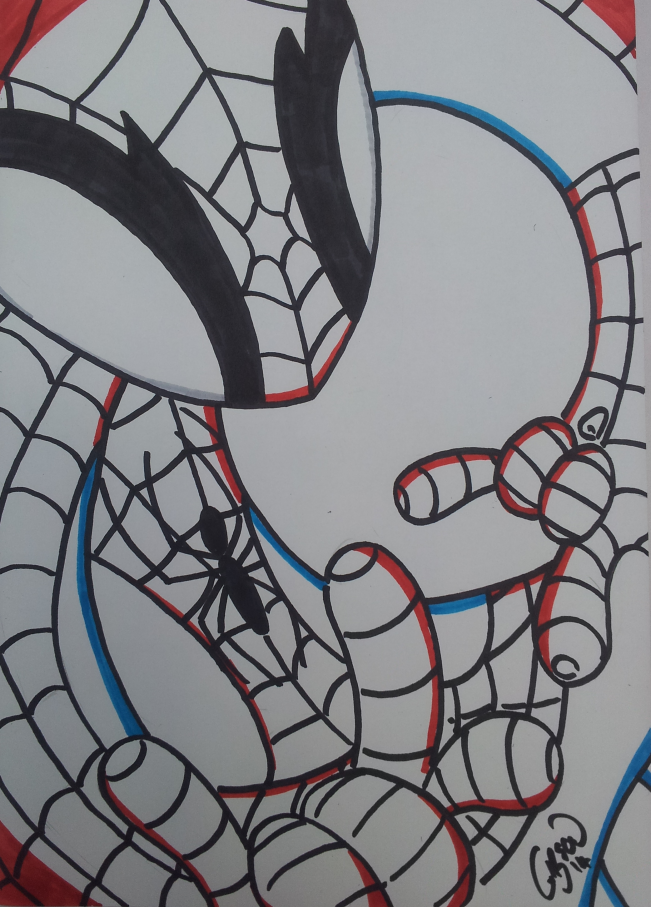 Superman!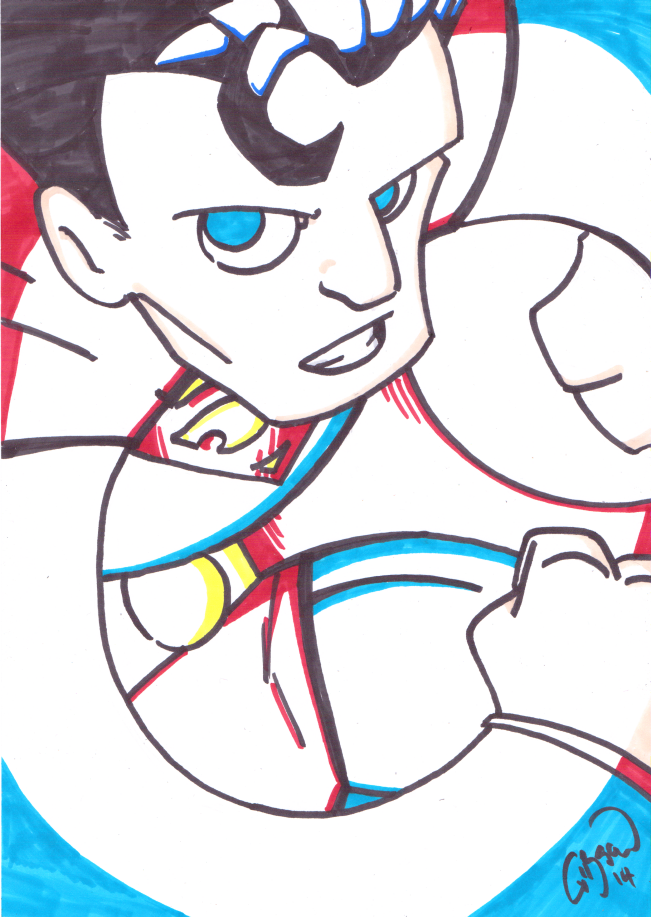 Um…… some dude (sorry Graham)!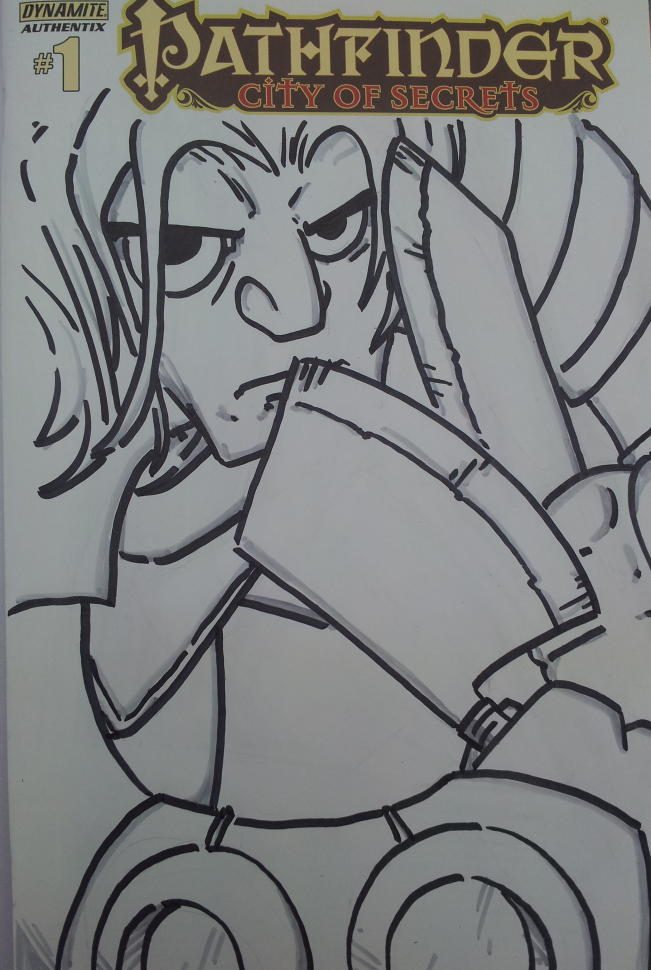 And (because it had to happen!) Bear – but not only Bear but Bear riding Zecora from My Little Pony!
I also did two caricatures although for their own modesty I'm not going to show them…… awkward.
Don't forget we're at MCM Manchester this weekend and commissions are ON. If you want something ready and waiting for you for when you arrive please do get in touch!
More soon! Bear hugs!