Thursdays new print!
on
May 8, 2014
at
7:12 am
Today we've got the fourth of our six new prints on show and it's a triple whammy of puns!
I don't need to say anything else on this one really (yay?) other than I give you Hairlock!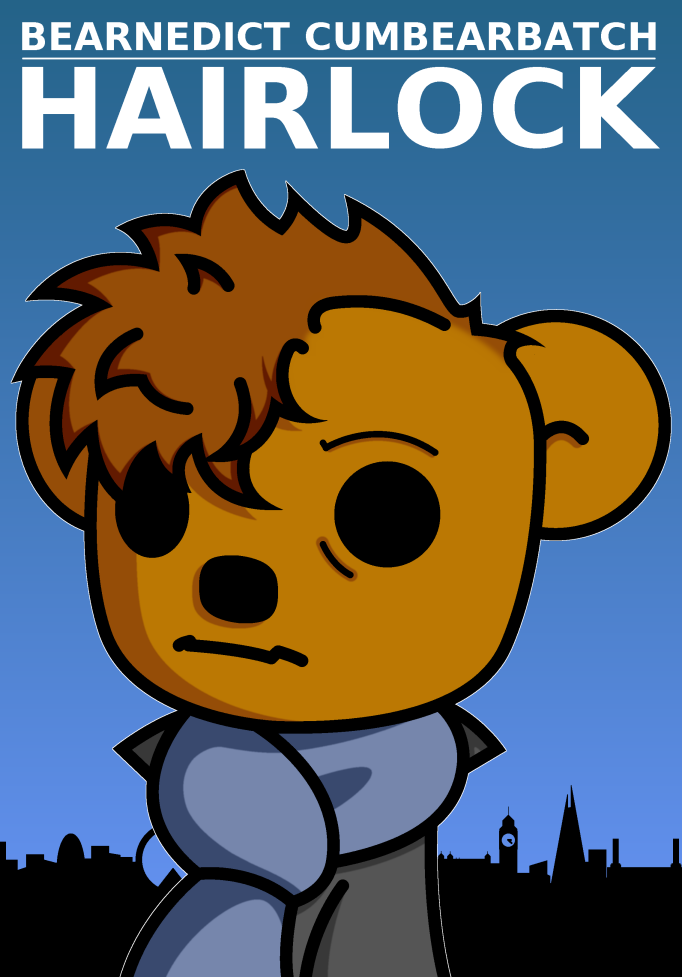 What do you think? Don't forget to come back tomorrow for more!
Bear hugs!