It's Bertie Bear
on
February 9, 2014
at
3:26 pm
A while ago I was asked by the wonderful Andy W Clift to create a variant cover for issue #3 of his book Bertie Bear and this was the results!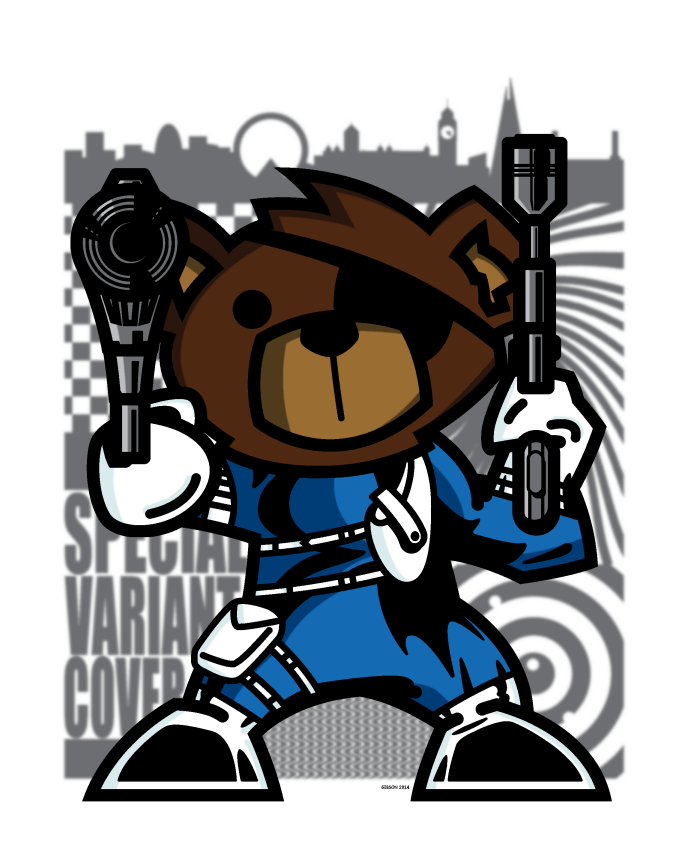 Bertie sports an eye patch so it made sense (to me at least!) to go one of my parody covers and use an old Nick Fury cover done by the amazing Jim Steranko! I did make a few changes and swapped out the New York skyline with that of London (no real reason other than I live here!)
If you want to learn more about Bertie Bear check out Andy's Facebook page!
More soon! Bear hugs!