Sketches! Sketches! Sketches!
on
September 17, 2013
at
7:32 am
I said yesterday how we did a ton of commissions and here's some of them (but before all that, check out our table!)
(And yes, we managed to get two tables – first MCM Scotland and now Demoncon? I'm going to get use to this double table set up if I'm not careful!)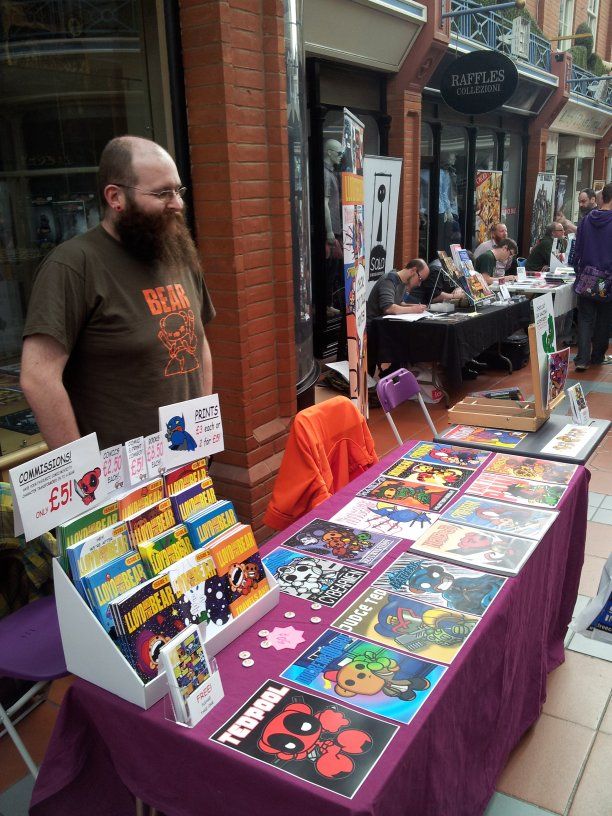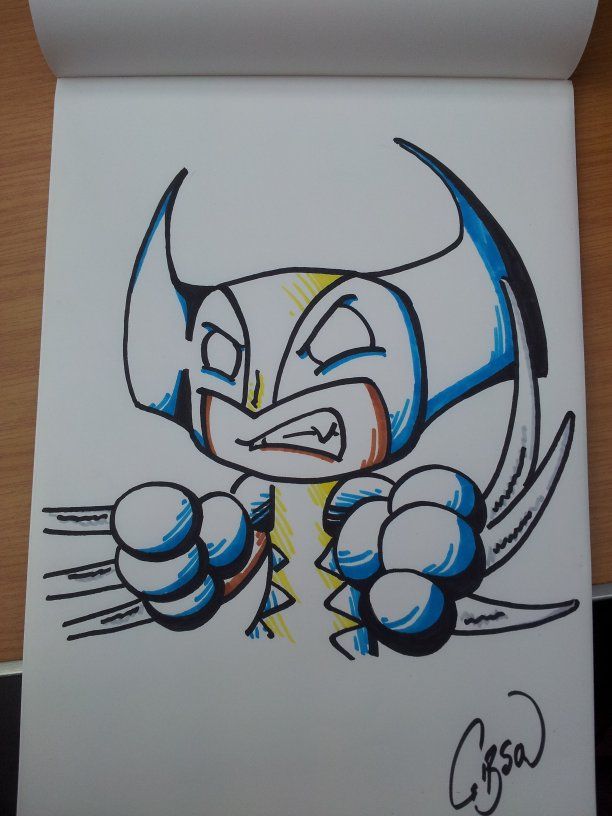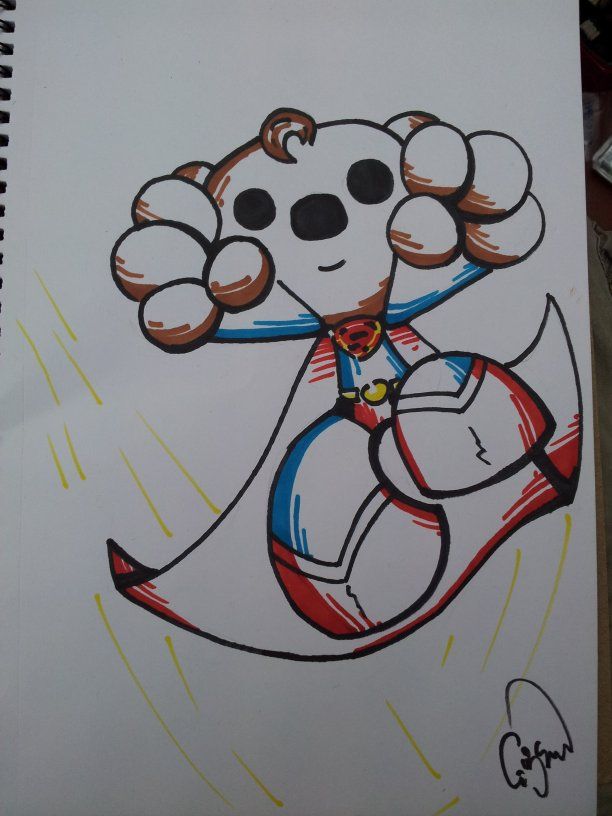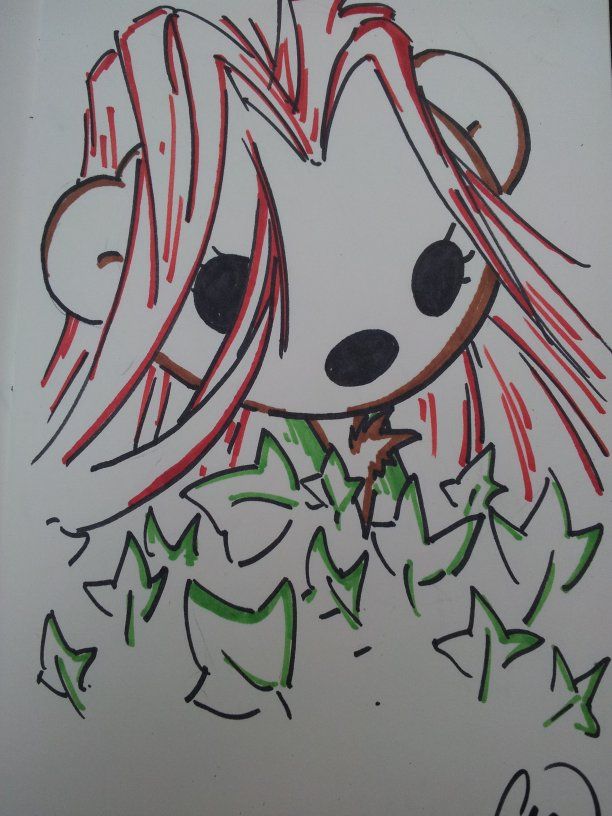 So what do you think – feel free to drop me an email or post on Facebook and let me know!
More soon! Bear hugs!