The full cover to issue#11!
on
September 5, 2013
at
4:55 am
Issue #11 is almost here (as if you can't tell by the fact that I've been so busy doing artwork I've not had a chance to post any updates!)!
Now looked like a good time to show you the full cover to issue #11 – what do you think?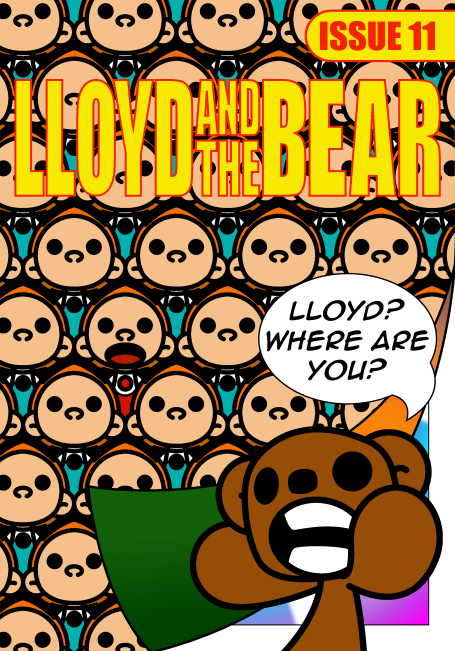 Don't forget that if you're in the Glasgow area we'll be at MCM Scotland at the SECC on Saturday! Really looking forward to that!
Come back soon for more stuff about the new book!
Bear hugs!