A LatB print without Lloyd or Bear?!?!?
on
August 14, 2013
at
5:44 am
Well, when you look at the print it kinda makes sense!
With todays print I went with Power Girl and a cover done by that amazing Amanda Conner.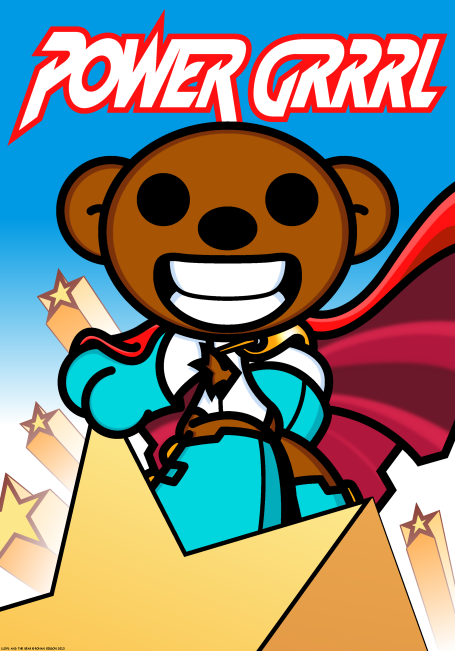 So yeah, not quite right for Bear or Lloyd to pose for this one so I went with using Mira again. She keeps popping up don't she? Hmm……
Come back tomorrow for another print and then on Friday we have some big news!
Bear hugs!