What is this thing?
on
August 9, 2013
at
6:18 am
Okay, so I've done it again and been hiding away doing my work and not updating this page! Sorry!
There'll be much more coming up next week but for the moment I thought I would post one of the pieces of my Fantastic Fur picture! What do you think?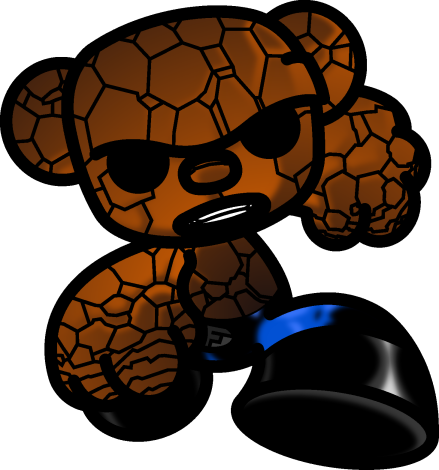 More soon! Bear hugs!