First page of issue #11!
on
July 16, 2013
at
6:32 am
It's a bit away yet until the release of issue #11 but I thought I would post the first for you all!
Remember the shock cliff hanger I left you with last issue? Yeah, this won't help but still, look how bright and colourful this page is!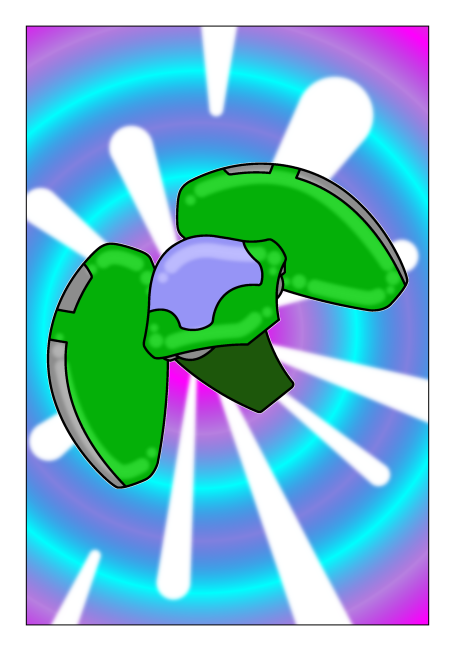 I admit that I have left out a speech bubble that'll be on the final page as that might give a few things away – well, I have to keep some mystery don't I?
Now this ship has been shown before (kinda) in an earlier issue – does anyone recognise it? No prizes this time but yeah, I would love to hear your thoughts!
More soon! Bear hugs!