More print logos!
on
June 30, 2013
at
4:10 pm
Two updates in one day?!? Crazy!
Anyways, carrying on from yesterday I have a couple more logos for you!
This first one seems so obvious and yet it only came to me back at MCM. I give you…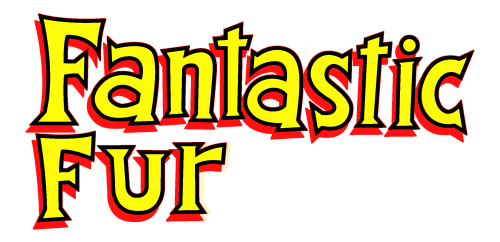 I'm going with a cover from the late (and great) Mike Wieringo. I loved his work on Fantastic Four along with Mark Waid and thought it was one of the best FF runs EVER.
The second is a DC one that I've been planning on for ages but it was only today that I decided to go with the cartoon logo (and characters). Yup, it's…
There's still plenty more to come so do come back again soon!
Bear hugs!