Issue 10 is finished!
on
June 21, 2013
at
6:04 am
Issue 10 has now been completed! Take that evil deadline! *pow!*
Of course, the big news is the release date which I can confirm will be the 29th of June! This is the second issue in our pretty big third arc of Lloyd and the Bear and, as previously mentioned, looks at Bear when he was a young cub back on Bur.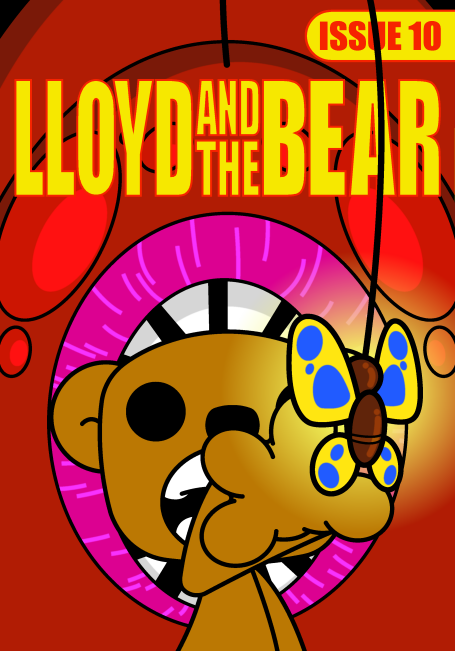 As for me I've got a really special commission to do and then I'll be back to work on issue #11 along with some prints. I plan to post the logos for the new prints as they're put together and then show you the completed prints at a later date. I can't wait!
More soon! Bear hugs!