Conventions for the rest of the year
on
June 5, 2013
at
6:45 am
Get out your diary as we're travelling!
So we're going to be at Demoncon 6 in Maidstone on the 15th of September this year. Demoncon is moving to new and larger premises so that'll be an interesting one to look out for!
In October we've book our table for MCM Comic Con at the London Expo which is happening from the 25th to the 27th. After the excitement of the other weeks MCM we would have been mad not to show up for this! Can't wait!
And then in November we're back up to Leeds at Thoughbubbble which is on the weekend of the 23rd and 24th! Whoop!
Now, before any of that we're off for one more trip – can you guess where?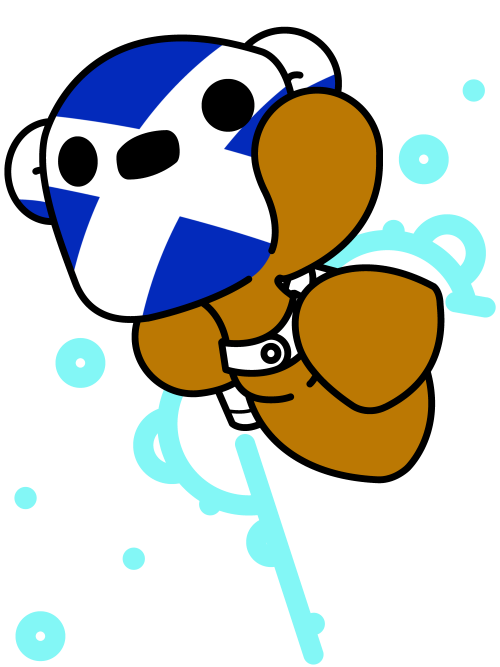 Yup, we're off up to MCM Scotland Comic Con on the 7th of September! It's a new one and one I'm really looking forward to (if nothing else it means back to Glasgow to enjoy some gorgeous foods! Yes!!!!!!)
Hope to see you at one (if not more) of these cons!
Bear hugs!