MCM London Comic Con!
on
May 23, 2013
at
5:51 am
Just a reminder that we're at MCM London Comic Con this weekend at the London Excel Centre!
This is our first time attending so both excited and scared! Thankfully both these emotions make for getting work done and we've got so many new things this time! Issue #9, two collected trades and two new prints! If you're coming along please find us and say hello!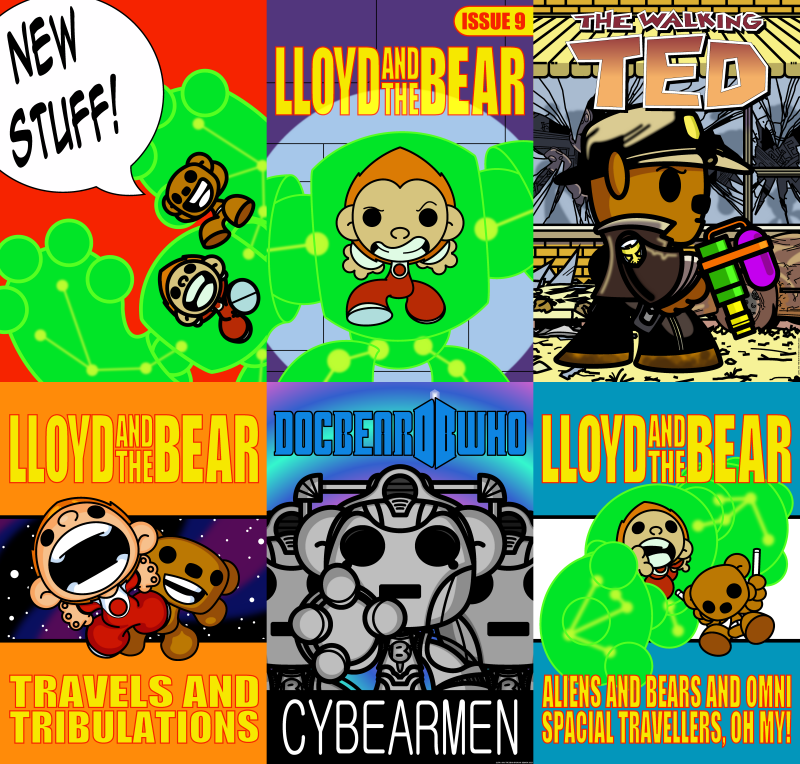 Bear hugs!