New stuff!
on
April 29, 2013
at
6:05 am
Got loads of news for you so expect blogs every day this week!
For today I want to show you our new prints that we'll have on show at London MCM Expo in May!
Firstly, a follow on from my Doctbear Who print. Hey, the good Doctor needs a big bad and so we have the Cybearmen!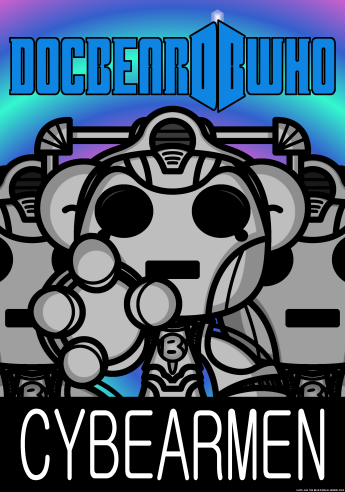 And then I've got a print for the grown ups with our new Walking Ted picture!
So what do you think? Let us know by getting in touch on the Contact Us page or over at Facebook!
More tomorrrow! Bear hugs!