Oodles of stuff!
on
February 21, 2013
at
6:20 am
Hey, how are you? Man, do I have loads to talk about today!
First of all the British Comic Awards are open for nominations so if you enjoying Lloyd and the Bear (and I really hope you are) then please spare a moment to go over to the British Comic Awards website and nominate us! The details are all on the right hand side of the page and there's also a few spots where you could drop our name in (hint, hint!)
On other news I finished packing for London Super Comic Con last night! That took a lot longer to do than planned as we have so many more prints this year that I needed to organise! We'll be attending this weekend though and are at table C62 which is by the exit so please don't leave without seeing us!
Work is also coming along with LatB #9 with the first two pages completed. As I said we will unfortunately not have this out in time for Demoncon 5 on the 17th of March but hope to have it out soon after.
Finally, I've got a couple of pictures to show you for some more prints I put together for CWA Comic Wrestling Alliance
First of all is a group shot of Project Ego (although I also did single pictures too)
And then (because I can never leave a job well enough alone) an updated picture of Danny Garnell.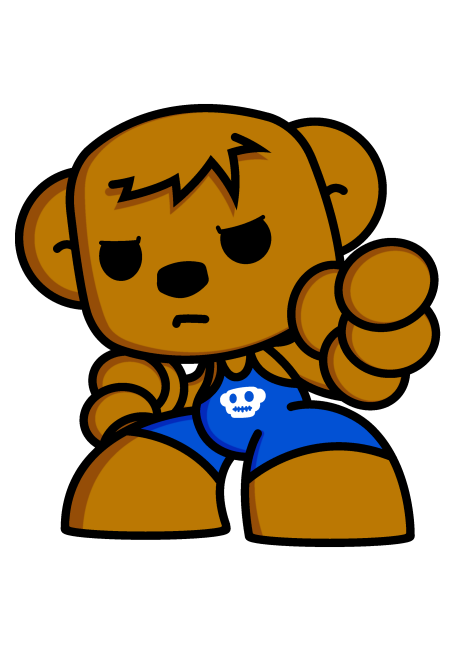 I hope you like them!
And that's it for the moment! I'll post again next week after LSCC! Can't wait!
Bear hugs!