Wrestling!
on
January 25, 2013
at
5:58 am
Okay, so as promised I wanted to show you what else I've been up to of late.
Well the big thing has been doing more prints for Comic Wrestling Alliance and here they are!
First of we have Danny Garnell
Then we've got Will Ospreay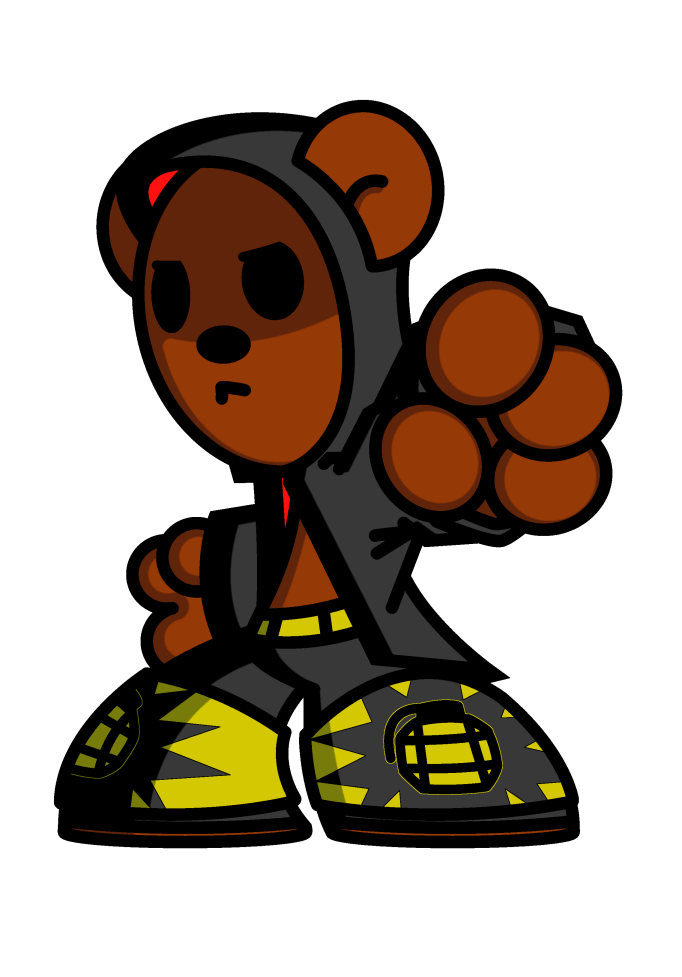 Next up, RJ Singh
The brilliantly jacketed Gabe Grey
Flash Morgan
And finally Jimmy Havoc!
So yeah, lots of prints! If you want to read more about Comic Wrestling Alliance, pick up one of these prints or check out other artwork from a whole truck load of different artists go and check out the Facebook link at the top of this post!
More from me this weekend! Bear hugs!