The Sunday morning post of stuff!
on
October 28, 2012
at
8:52 am
Okay, so I've not posted here for the last week or so but I ended up getting bogged down with artwork and didn't have the time to log in here! On the bright side though I now have LOADS of stuff to show you guys! Yay!
Firstly, a while back I posted two pictures which were going to be used for trading cards. Well, I've been lucky enough to be able to put together a third card and me being me I couldn't help but go back and re-jig the first two! Here's all three side by side!

Secondly, I was really pleased to be asked to do some commissions for CWA Comic Wrestling Alliance and here's the results!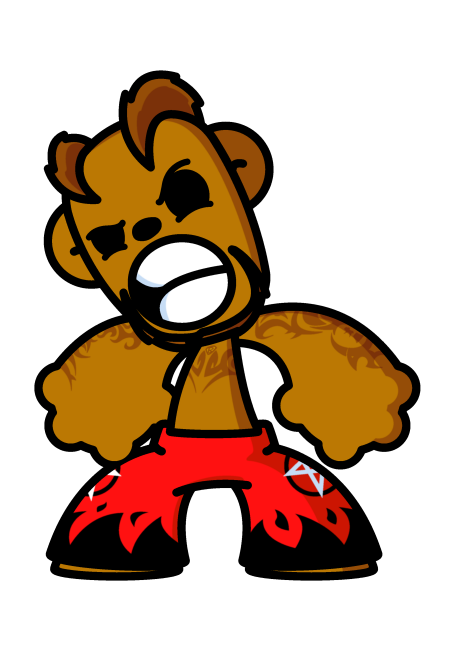 Beared up version of Devil Man
Beared up version of Mark Andrews
Beared up version of Wild Boar
When you have a moment I would suggest that you click on the link above to CWA and check out all the great art and news and see what's going on!
Finally (yes, back to me!) on top of all that I've been getting ready for Thought Bubble in Leeds and to go with the new Woolbearine prints that I had put together I wanted to do a few more!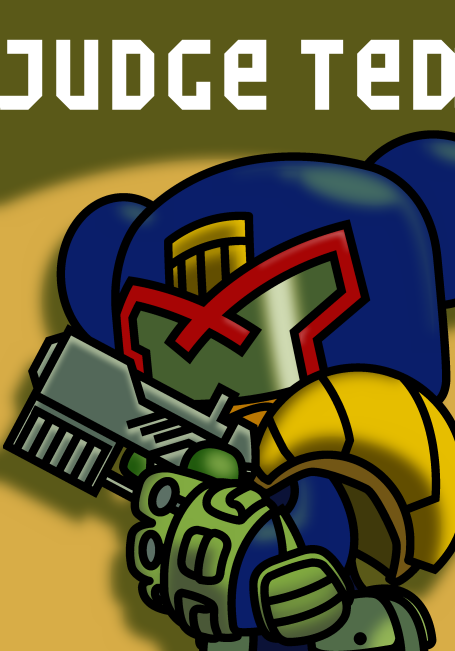 Yup, I've moved on from Marvel and not only hitting other comic companies but gaming ones too!
I still have more things planned for Thought Bubble that I hope to get done in time but with issue #8 of Lloyd and the Bear yet to be started and less than two months before it's release date I really need to get a move on!
More soon! Bear hugs!